TAKE GREAT BEFORE & AFTER PHOTOS
---
---
Try their 14 FREE ProTrial Today!
Go Back
WHAT IS COMPANYCAM?
Handy at every step of the process. Designed to grow with your company.
---
Snap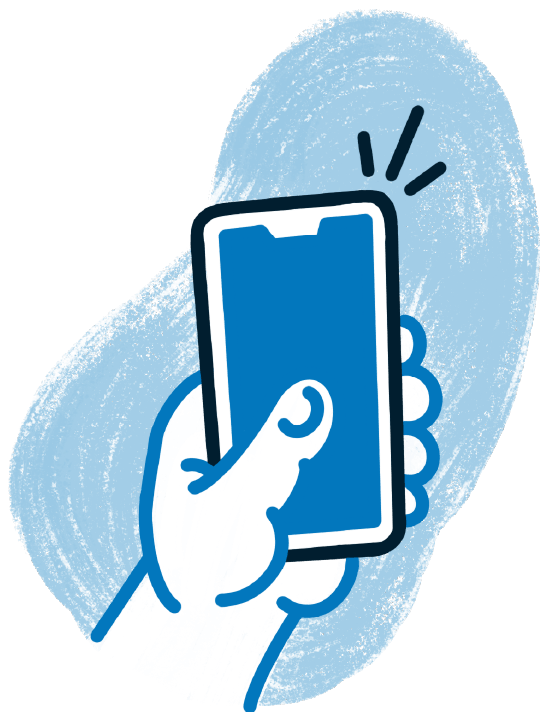 Snap unlimited photos saved with who took it, where, and when. Add annotations and markups for even more context.
Store

Store unlimited photos organized by job address, date, and time, keeping them easy to find when you need them most.
Sync

Sync with everyone on your team by accessing photos and conversations directly in context to a photo or project.
Share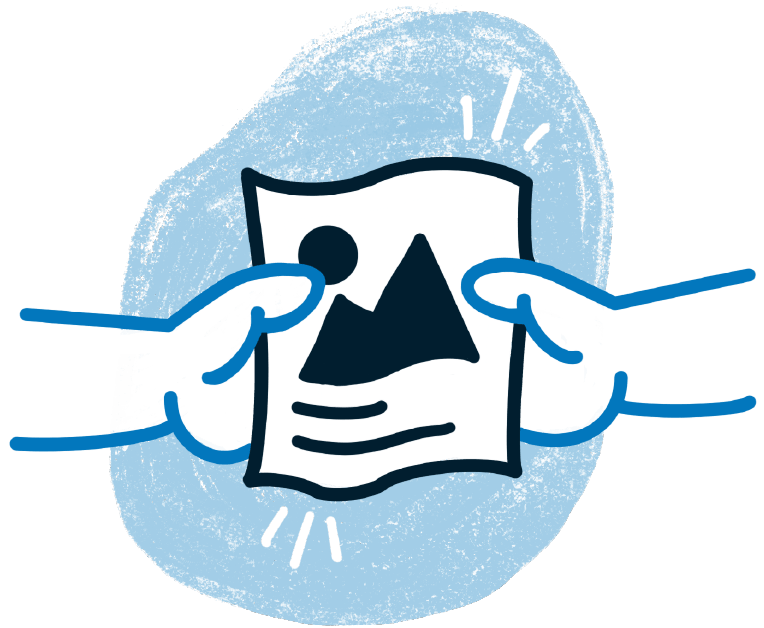 Share galleries, PDF photo reports, marketing photos, and more with customers, insurance, and everyone in between.
WHO IS COMPANYCAM FOR?
---
Everyones job gets easier with CompanyCam.
Owners/Presidents gain clarity into whats happening day to day.
Office/Admin spend less time hunting down photos from foremen and crew members.
Project Managers can stay on top of job site progress of as many projects as theyre juggling simultaneously.
Sales can capture all nitty gritty details so they can effectively bid work and hand off to the crews.
Crew Members can spend less time uploading photos at the end of each day.