"Your contractors are in business for themselves . . . "
"But . . ."Not by themselves!"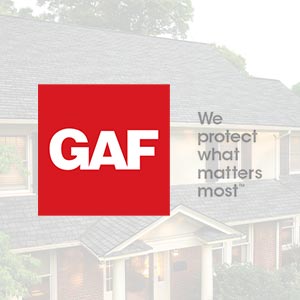 GAF
YourWebPro
Online Showroom
Press play for this short message
"Online Showroom" Program
Newly Certified GAF Contractor Program
YourWebPro converts outdated template or WordPress websites into modern "Online Showrooms"
BEST PART . . . NO UPFRONT COST!
We waive the entire cost of creating a personalized "Online Showroom" to attract and increase enrollments. Every online showroom is customized to display the entire GAF catalog.