Adding Pictures of Your Completed Projects to Your Website
Does Not Work...
The Problem
HERE'S WHY
After a complete tear-off and installation of new shingles, or after completing a new siding job, you stand in front of the home and snap a picture. This works fine if you are a real estate agent selling the property.
But! . . . This does nothing to convince a homeowner or property manager to choose you.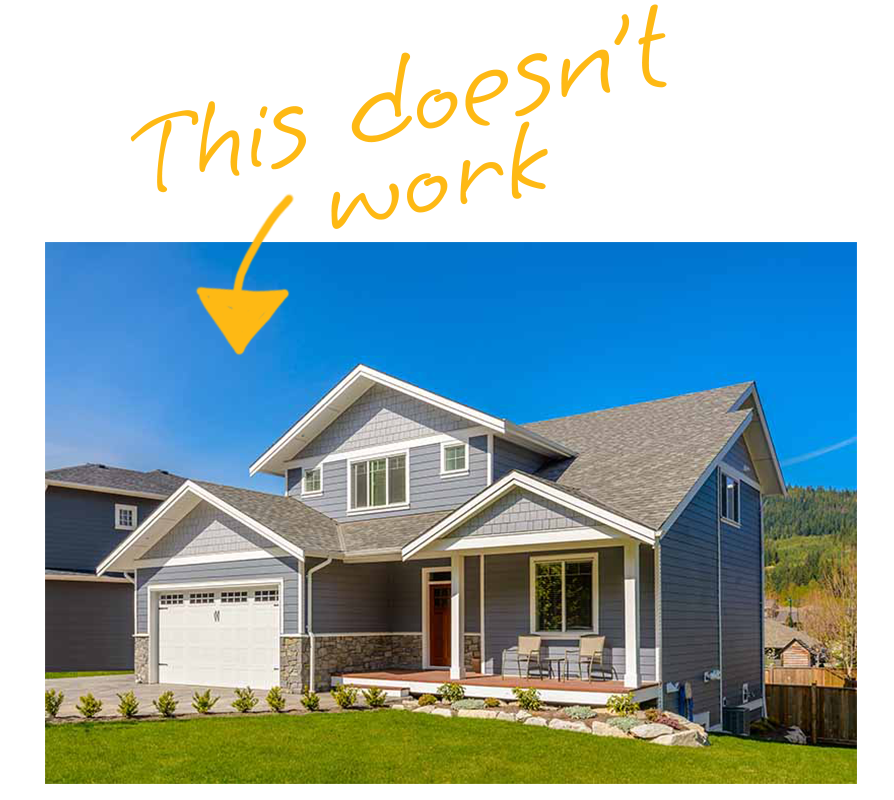 THE SOLUTION
Upon arriving to begin the roofing or remodeling job, snap a picture of the old or damaged roof, siding or inside kitchen upgrade in the current UGLY state. As you proceed, you may want to snap a few pictures of the progress. Then . . . when the job is complete, snap a picture of the beautiful new roof, siding or any other.
Easy As 1-2-3
Send the Before, during and after pictures to support@yourwebpro.com
Our professional designers will optimize, resize and create your Project Gallery
Fashioned to impress the customer and to convince them you are the go-to guy.
TAKE GREAT BEFORE & AFTER PHOTOS
CompanyCam
Handy at every step of the process. Designed to grow with your company. Try their 14 FREE ProTrial Today!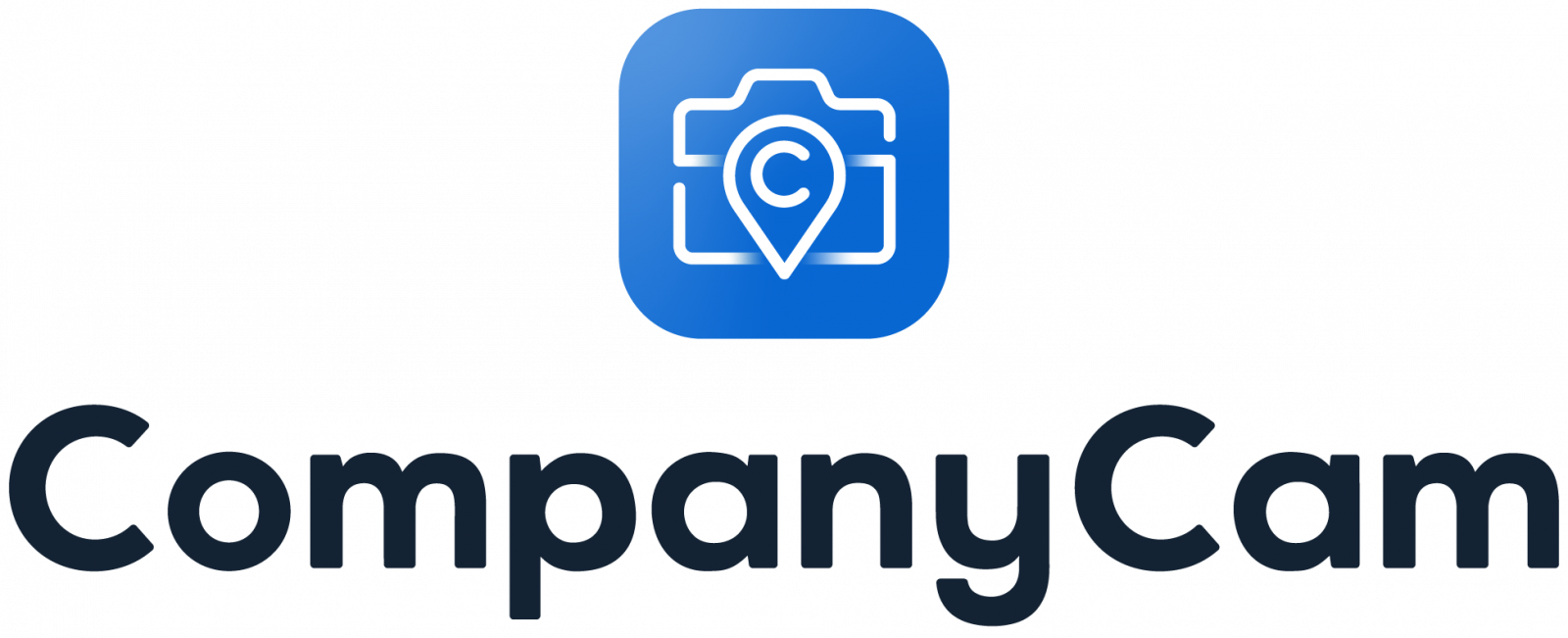 Prove You're Local!
Map Your Projects
Your interactive map showcases your work, letting customers search by area, project category, and even product type. Easily build a visually stunning portfolio of your work and boost your online presence with new original content.