No Website?
Website Not Working?
Get An On-Line Showroom
---
Go Back
Unlimited Maintenance and Support
Convert Your Outdated Template website to a Modern "OnLine Showroom"
75 % of consumers make a decision on the professionalism of a company based on their website. Our service gives you everything you need to run your business. Whether you're just getting started, or are an established brand, our powerful platform helps your business website grow.
When you create a website with YourWebPro, you get unlimited hosting, top-of-the-line security, and dependable resources to help you succeed. You can count on personalized support around the clock by email, phone, or by joining a webinar.
$595
Customizable
Full Product Catalogs
Promote products, projects, warranties, customer comments and more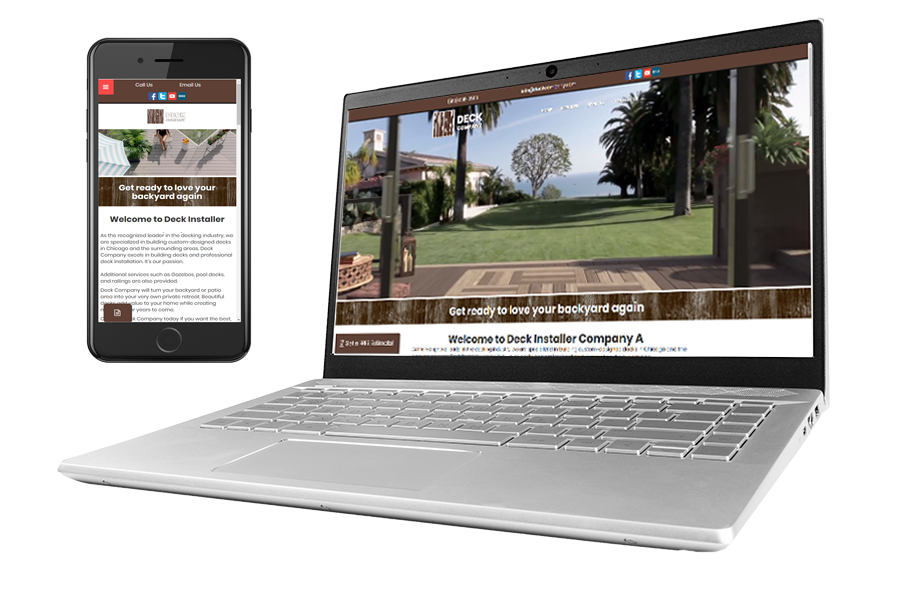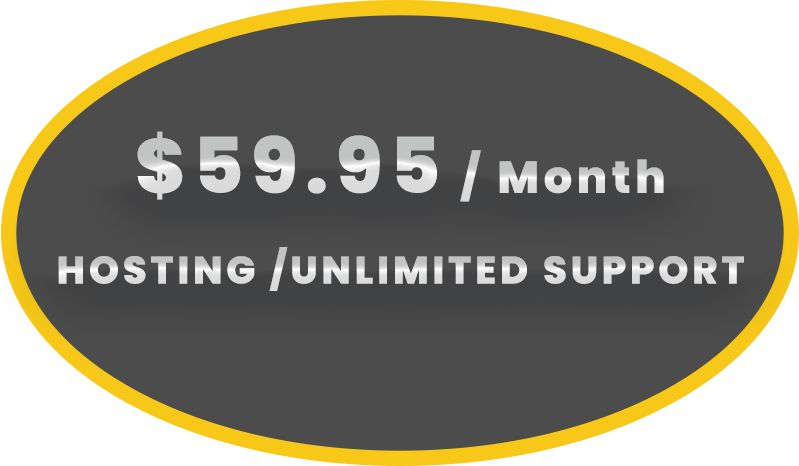 Looks Great On All Devices